"In an industry where AI, data science and analytics is becoming an everyday part of the insurance process, claims handling continues to lag behind the technology curve.
The key to this is data-sharing. And to be precise, real-time claims reporting, greater automation and data integration.
Currently many MGAs face the prospect of waiting for updates from daily feeds or spreadsheets. It shouldn't be this way. Claims handling processes and systems simply haven't evolved as fast as other parts of the underwriting process.
This is to the detriment of the entire industry. The litmus test for any insurance policy is the bearer's ability to make a claim against that policy. If there's a disparity between the efficiency of the rest of the risk placement process and how it ultimately shows its value, perhaps the insured or placing broker will question the MGAs ability or appetite to pass that litmus test.
Greater data sharing and integration between the claims companies, MGAs, insurers and brokers will mean less manual activity. In turn, greater process automation and data intelligence improves visibility of the claim-cycle for all parties. Without it, you simply can't have an accurate picture of the value of the claims you have outstanding if claims companies are providing default values for claims whilst waiting for an initial or physical assessment.
From this, MGAs can build greater business intelligence around the types of brokers and business which are generating particular trends in claims, giving greater certainty on claims ratios and in turn the quality of the book of business written. Greater, more real-time claims data would also enable smarter premium renewal calculations, lower claims ratios and a more valuable book for insurer partners.
This is not to detract from the valuable insight claims handling companies can provide and the intelligence their own experience and data can provide. There will undoubtedly remain a role for them so long as they, and their intelligence continues to add value to the process. But, greater integration and more real time data transfer remains key."
Raj Bosamia, Technology Director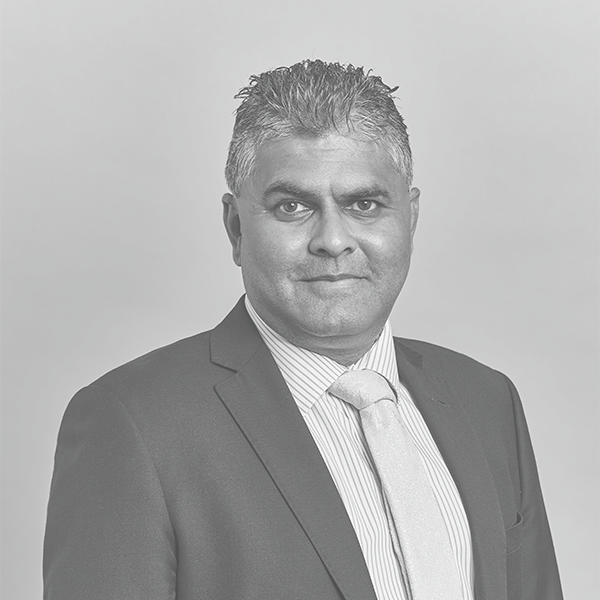 FOLLOW US ON LINKEDIN
For regular product, business and people updates, follow our LinkedIn page.
FOLLOW US NOW