"iprism has always been committed to providing a 5-star service to its broker partners, offering speedy service, flexible and convenient ways to get in touch, deep market expertise and competitive rates.
So, I was proud to learn that our broker partners clearly agree, taking the time to complete the annual Insurance Times 5-Star MGA survey, sharing their honest feedback, and supporting iprism to achieve the top ranking.
The Insurance Times survey polls brokers across the UK market to gain their views on the key elements of service provided by the MGAs they partner with. These scores are collated and used to allocate a star rating. To achieve the 5-Star accolade is a fantastic achievement and I'm proud of our team for the excellent support they provide every day.
I was really pleased to see some strong themes emerging from the verbatim broker feedback including the speed of our service, the ease of doing business with us, our flexible approach to underwriting, and the helpful, knowledgeable attitude of our team.
Thank you to those brokers who voted for us this year, we hope to continue providing 5-Star service to you for many years to come."
Ian Lloyd, Managing Director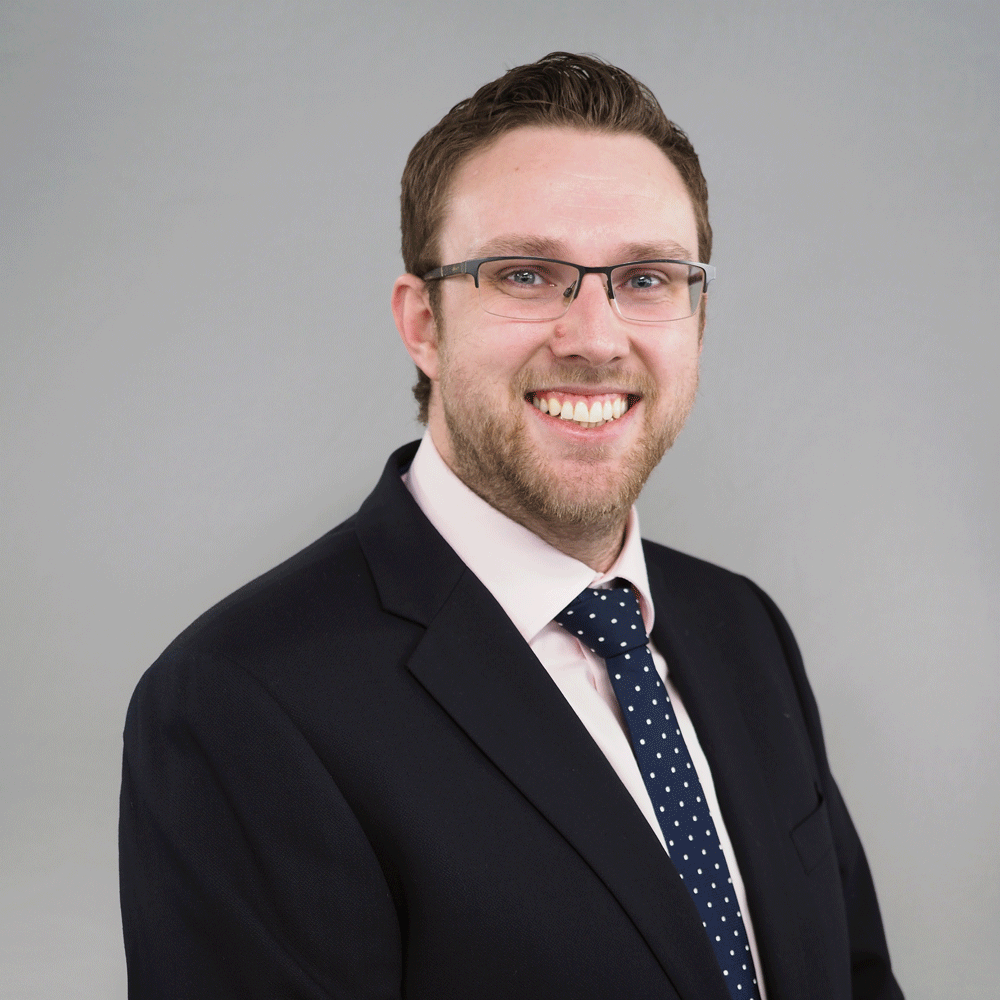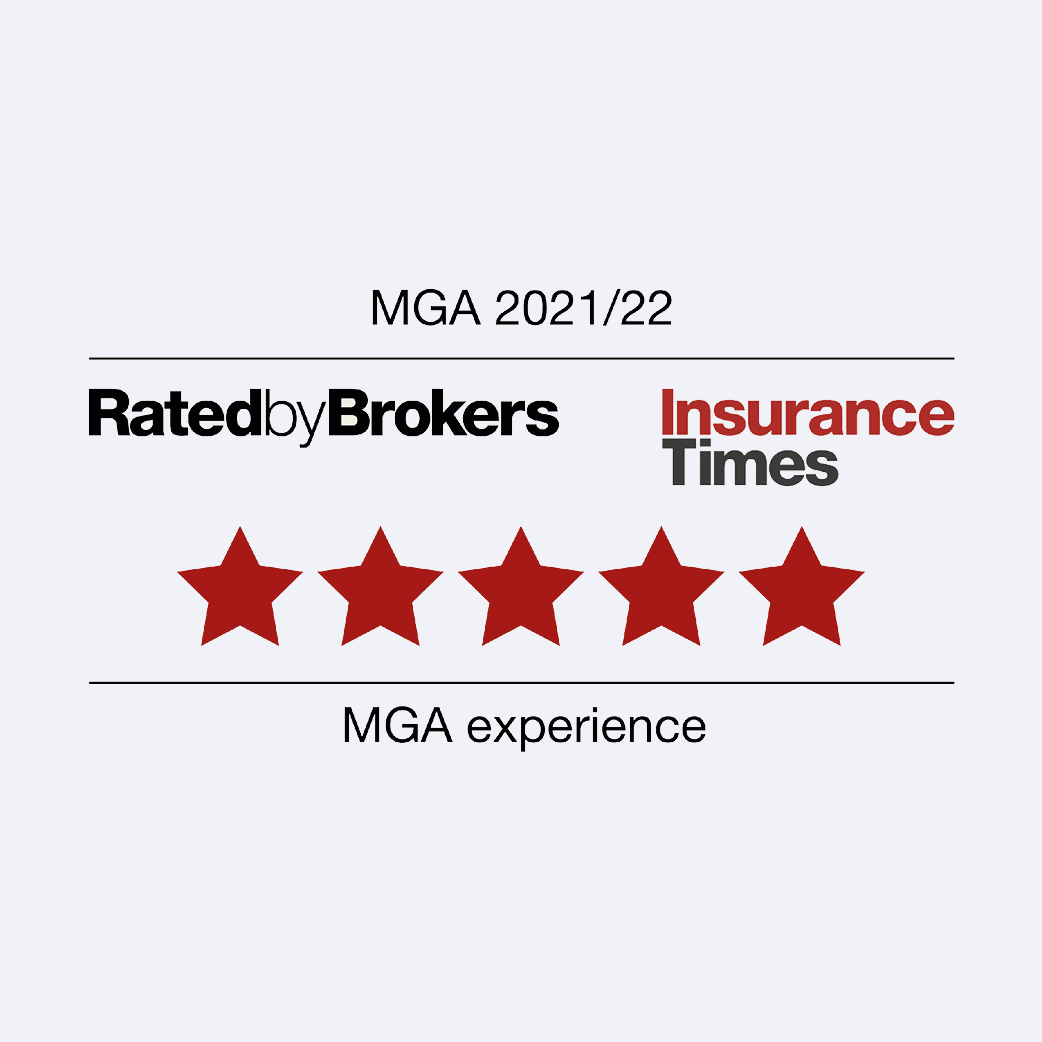 FOLLOW US ON LINKEDIN
For regular product, business and people updates, follow our LinkedIn page.
FOLLOW US NOW